Our services – for strong networks. Nationwide.
The companies of the GfTD Group are active in the planning and construction of telecommunications networks. In addition, we know exactly what is required for the smooth operation of complex communication systems.
Therefore, more than 1.500 permanent employees in the companies of the GfTD Group support our customers with technical services in the areas of planning, construction and operation of telecommunications networks. What makes us so special? We offer practically all necessary services along the value chain, from project management and consulting through planning and construction to operation, fault clearance and maintenance. That is why practically all large and many small operators of telecommunications infrastructure, their system technology suppliers and general contractors, but also companies from the e-mobility sector are among our customers.
In order to offer our customers first-class service, the companies in the GfTD Group have a large number of locations nationwide with suitably qualified employees. This enables us to provide the shortest response times and maximum service – 24 hours a day, 365 days a year.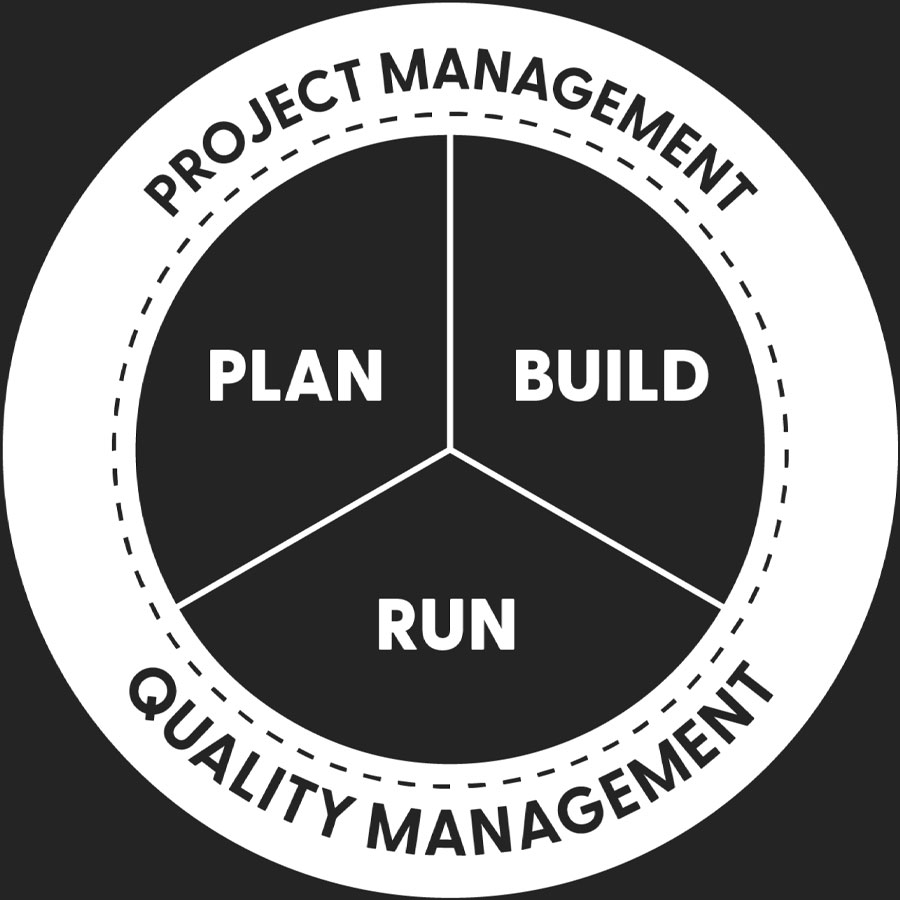 We offer the entire Range of services - from the concept phase to the reliable operation of your Infrastructure.